Commission only worker entitled to claim 13 years' worth of holiday pay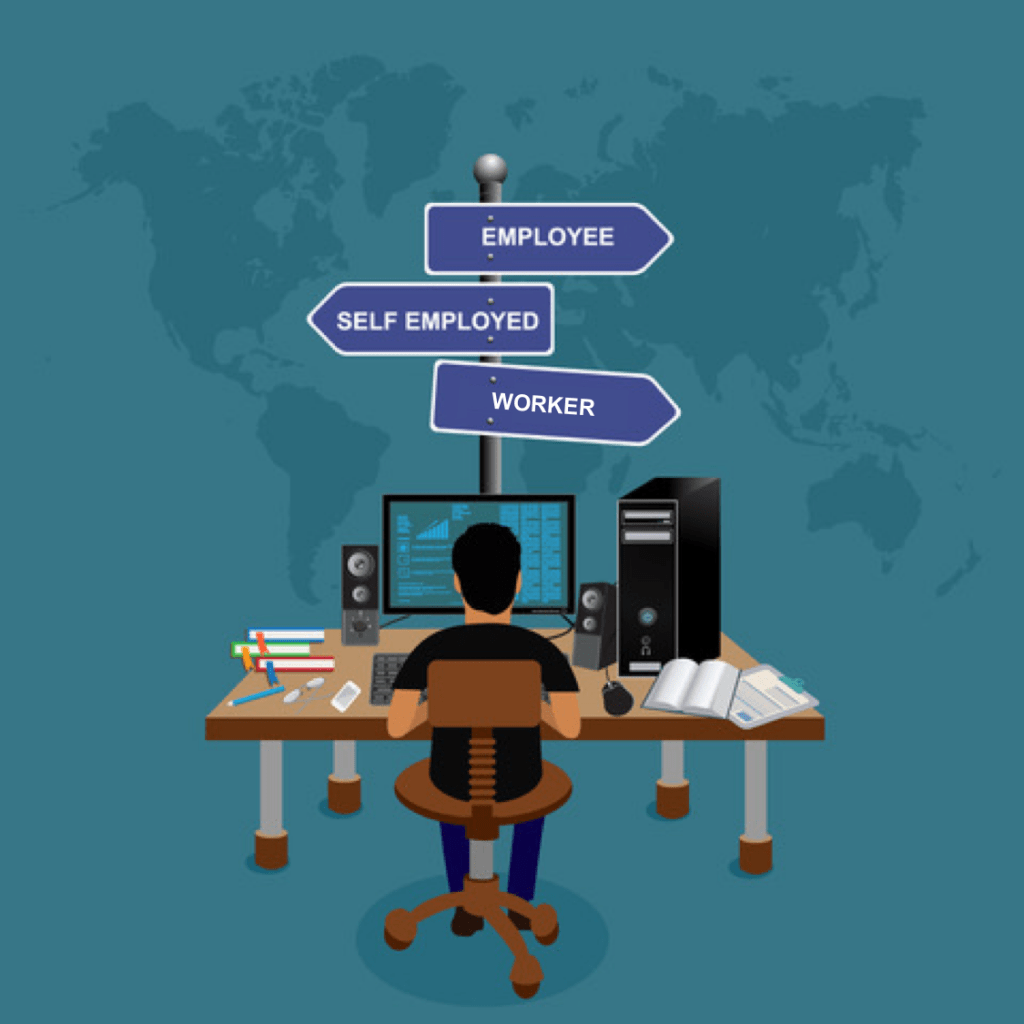 At the end of last year whilst UK newspapers were busy rejoicing about Prince Harry having finally popped the question, the European Court of Justice delivered yet another blow to UK employers which should have a far greater impact on them than the royal wedding. The court found that Mr King, a commission only sales person who had refused a contract of employment a few years prior, was entitled to claim 13 years' worth of holiday pay.
Worker's rights is a very trendy topic in UK employment law, with big names such as Uber discovering that their people were workers and had employment rights. The Sash Window Workshop Ltd, who now face the consequences of an ECJ decision going against them, is not a big name; it is a small Berkshire based company. It is an SME like the majority of my clients.
A worker is not quite an employee, but someone whom the legislator believes is worthy of some employment law protection, the main one being holiday pay. Holiday pay claims are often perceived as representing a small risk compared to claims of unfair dismissal or discrimination where damages are based on loss of earnings.
The UK government has tried to protect employers against large back pay claims by introducing the Deduction from Wages (Limitation) Regulations 2014, only allowing a back pay to go back two years. The Employment Appeals Tribunal in Bear Scotland v Fulton had put another barrier to substantial holiday pay claims, in deciding that any three month gap between instances of unpaid (or underpaid) holiday pay will break a series of deductions. Both these rules are likely to be contrary to the ECJ decision in King v the Sash Windows Workshop Ltd at least in situations where the worker was not unable to take holiday pay because of a long term sickness but deterred from taking holiday because he would not be paid for it.
The ECJ decision makes holiday pay claims much more of a risk for any employer. Holiday pay claims brought by wrongly labelled self-employed people could span over many years. Furthermore, those people are often hired under a standard contract. If one wrongly labelled self-employed person wins their claim, it will be very easy for all other self-employed hired under the same contract to claim their rights.
For more about workers' status see:
https://www.employease.co.uk/locum-pharmacist-is-held-to-be-a-worker-by-employment-tribunal/
and
https://www.employease.co.uk/uber-decision-affect-business/
For more on holiday pay see:
https://www.employease.co.uk/employee-holiday-entitlement-and-holiday-pay-explained/
and
https://www.employease.co.uk/important-decision-on-how-you-calculate-holiday-pay/
If you are at all concerned about your freelancers (or anyone else working for you in a non-employed capacity) please contact us for a free chat.
---
With over 20 years of experience advising Small and Medium Businesses from our offices in London and Scotland, you can confidentially speak to one of our specialist employment lawyers at any time. Call us on 0333 939 8741, or email us at info@employease.co.uk.
We hope you find this update useful. This blog does not constitute legal advice on any particular situation you may have.
© Employease: The Employment Practice Ltd 2017
Twitter: https://twitter.com/employease
Blog: https://www.employease.co.uk/viewpoint/
Web: https://www.employease.co.uk
Company registered in England Reg No: 2931940
Registered Office: 40 Woodford Avenue, Gants Hill, Essex IG2 6XQ