Tips for Charity Trustees Dealing with Employee Disputes, Staff Issues, Grievances and Disciplinary Actions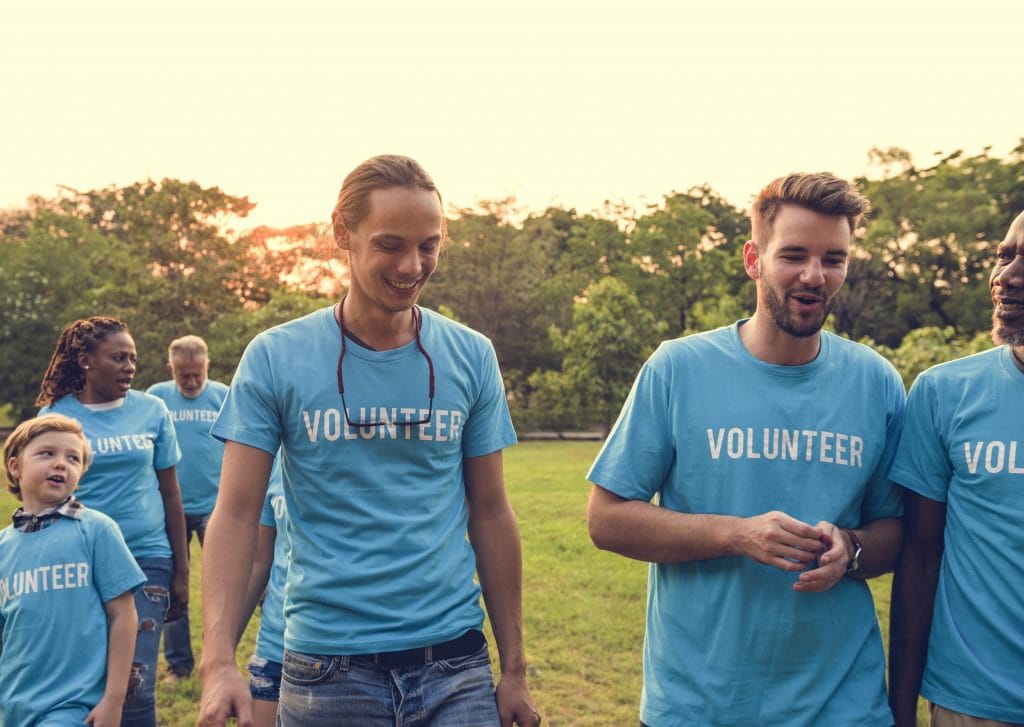 Employment law is the same for all employers. However, having worked for various charities over the years, we find that there are a number of common challenges, particularly around dealing with staff issues.
Although the day to day work of most charities is managed by staff, the board of trustees (who are ultimately responsible for everything the charity does, including compliance) will be volunteers who often do not meet at the pace required by an evolving staff issue. On the staff's side, charity staff often consider their employment as more of a vocation than a job. This sometimes leads to a heightened sense of what is right or wrong in the workplace and the workplace can be political and entrenched. This is the dichotomy faced by many charities.
This article is to help trustees be alert to navigating these issues more efficiently, limiting the cost and potential damage to reputation.
Review your documents
In common with many SME employers, small and medium size charities often borrow their contracts and policies from bigger charities or local authorities or, worse, download them from the internet. Typically, this can result in policies that are too unwieldly for the organisation or insufficiently specific to what you do. A typical example is, where the equal opportunities policy has been adopted from the local authority, it is likely to go far beyond what would be expected from a small to medium sized charity, committing the charity to a recruitment process that is potentially unmanageable.
It is also common to find that the disciplinary, capability and grievance procedures are contractual from day one of employment, which commits the charity to lengthy processes early in employment.
We also find that whilst salaries may be low compared to the private sector, benefits such as sickness and holiday are often well in excess of the legal minimum.
It can be very stressful for staff members to go through performance reviews, grievances or disciplinary issues. Sick pay provisions that enhance the statutory sick pay can delay the process with the employee being signed off sick for work related stress until the sick pay runs out.
Similarly, staff may be able to quote the equal opportunities policy against their employer on issues such as recruitment or training.
If you are a new Trustee, it's always worth questioning the origin of the documents and when they were last audited for changes in legislation. Often too many assumptions are made.
Reviewing your policies and procedures will help your organisation to make sure that they are fit for purpose, and this is the first step to avoiding costly disputes. Having reviewed your policies so that they reflect the charity and its aims and ethos, make sure that everyone, including trustees, who might be expected to operate a procedure, knows how to do so. Training should not be expensive but it can make an enormous difference in the confidence of management and trustees who are dealing with staff issues.
Consider having an HR subcommittee in the board
Boards of trustees generally meet regularly, but 'regularly' may mean every few months. Staff issues, particularly disciplinary and grievance issues, require a far faster pace than the normal working of a board.
Most disciplinary, capability and grievance procedures require a two stage resolution, with the first stage decision being taken by management and with an appeal being dealt by a trustee or group of trustees.
It can be very helpful if, before any problems arise, the board has identified their two or three trustees who are willing to take on the role of dealing with this kind of situation quickly. You may not need a standing HR subcommittee, but it is vital, when a quick decision is necessary, that the board doesn't waste time trying to identify who might be available to deal with any particular situation.
If you do appoint a subcommittee, or have a loose 'as and when needed' group, some guidance on decision making and levels of authority would be helpful. At what point should your CEO engage with the trustee group, can he or she make decisions without consulting the group and if so, in what circumstances. Members of the group should be available quickly and informally to support the CEO. They can help ensure that the decisions a CEO intends to take complies with their duty of good governance and in particular with the trustees' duties to act reasonably and prudently in all matters relating to the charity.
It can be tempting to discuss employment issues at the full board, particularly where your CEO is reporting an issue and seeking guidance from the board. However, that might also mean that it is difficult to identify a trustee who is unbiased by the board discussions, who can then deal with an appeal. Having a group of trustees already available to assist can help you avoid these pitfalls.
Outsourcing an investigation
Most disciplinary and grievance situations require investigation, which can take time. An employer can breach its duty of trust and confidence if it unreasonably delays the investigation (and thereby the resolution to a situation) or if someone is suspended for an extensive period. Unheard grievances or disciplinary matters can create cliques between staff making the workplace divisive and very political.
If management and trustees are too busy or ill equipped to carry out a speedy investigation, hiring an external third party to investigate and sometimes even take the decision can be money well spent.
Settlement negotiations
Whilst the full board will be aware of the existence of a staff issue, for the reasons above, it is not advisable to discuss the minutiae of the issue at a full board meeting. However, trustees have a duty to act collectively and in the best interests of the charity. This can be important to recognise, particularly when there is likely to be a possible settlement negotiation, as it is going to involve spending charitable funds. It will be important to ensure that the board agree the notion of a settlement in the circumstances and also the budget for it.
Settlement offers can be a contentious subject at board meetings. Trustees would naturally prefer to spend the charity funds on its charitable purpose, rather than paying off a disgruntled member of staff. However, sometimes, the use of settlement is the best way forward in circumstances where, without the settlement, the charity will become embroiled in a complex and public legal dispute.
---
With over 20 years of experience advising the charity sector from our offices in London and Scotland, you can confidentially speak to one of our specialist employment lawyers at any time. Call us on 0333 939 8741, or email us at info@employease.co.uk.
We hope you find this update useful. This blog does not constitute legal advice on any particular situation you may have.
© Employease: The Employment Practice Ltd 2017
Twitter: https://twitter.com/employease
Blog: https://www.employease.co.uk/viewpoint/
Web: https://www.employease.co.uk
Company registered in England Reg No: 2931940
Registered Office: 40 Woodford Avenue, Gants Hill, Essex IG2 6XQ