EMPLOYMENT LAW: WILL BREXIT CHANGE EVERYTHING?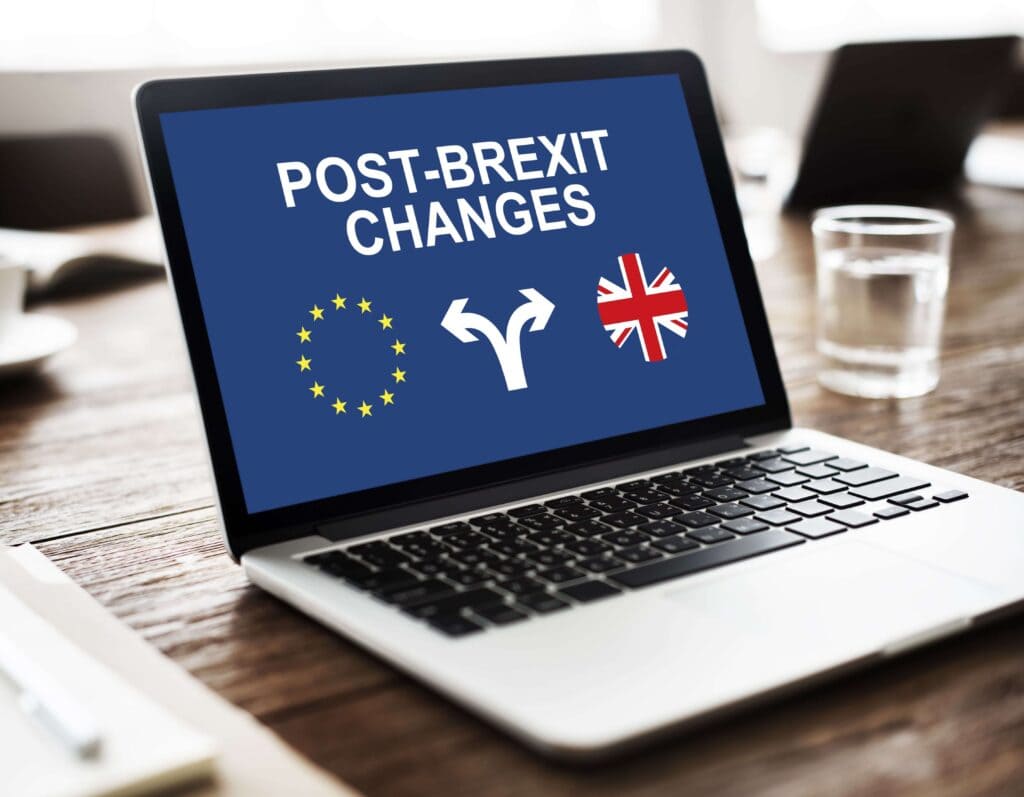 Whilst Kwasi Kwarteng's mini budget has dominated the media this week, Jacob Rees-Mogg, newly appointed Secretary of State for Business, Energy and Industrial Strategy has introduced a Bill which could have far-reaching long-term impact on the UK economy: the Retained EU Law (Revocation and Reform) Bill 2022. 
According to the press announcement: "The Bill will sunset the majority of retained EU law so that it expires on 31st December 2023. All retained EU law contained in domestic secondary legislation and retained direct EU legislation will expire on this date, unless otherwise preserved."
If it goes ahead this bill will have a momentous impact on all aspects of the UK legal framework and is sure to upset the fine balance reached with our European partners during three years of negotiating the Brexit deal.
In May 2021, we wrote this article about the impact of Brexit on employment law: Employment Law: Has Brexit Changed Anything?. The gist of it was that Brexit had very limited impact on employment law as repealing workers' rights was not on Boris Johnson's agenda. Liz Truss now seems to be determined to push forward the agenda that saw her elected by some 81,300 grassroots Tory supporters.
With this bill, the new government has shown its commitment to a hard Brexit which may have a far greater impact on workers' rights that we anticipated last May.
The workers' rights which are at stake under the Bill include:
The right to holiday pay
The protection of workers' rights in mergers and acquisitions (TUPE)
The right not to work more than 48 hours per week
The protection afforded to part time and fixed term workers
It is too early to comment on how far things will go but lawyers, journalists and politicians are sure to be busy. After so many years of basic employment rights receiving the sort of protection one would expect in a thriving and civilised society, it is deeply concerning to contemplate the possible loss of them.