The End of Employment Tribunal Fees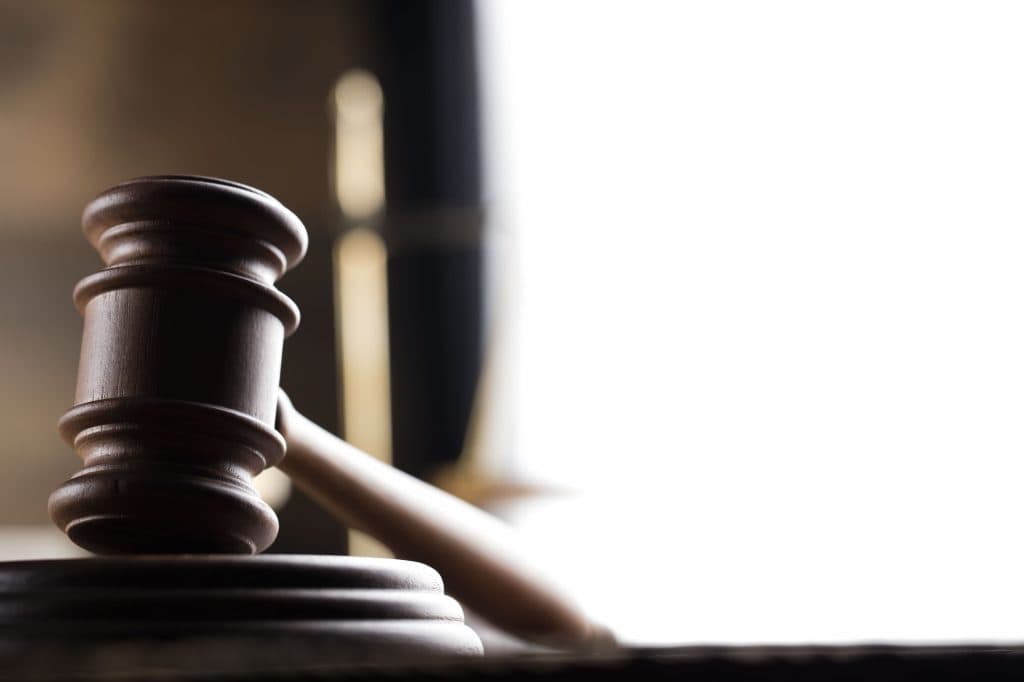 The Supreme Court has this week ruled that employment tribunal fees are unlawful. The government will now have to repay fees circa £32 million to claimants. We discuss how this changes everything.
Employment tribunal fees were introduced in the summer of 2013 and since then any claimant has had to pay a fee to lodge a claim in the tribunals and a further fee to have a hearing. The most common employment  tribunal fees were, until today:
Unpaid wages, breach of contract, redundancy pay and other type A claims: £160 for lodging a claim and £230 hearing fee;
Unfair dismissal, discrimination and other Type B claims: £250 for lodging the claim and £950 hearing fee.
Cases were brought in 2014 by Unison in England and Wales and in 2013 in Scotland, by Fox and Partners claiming that the fees were disproportionate and prevented employees and workers accessing justice. The Supreme Court has concluded that the government was acting unlawfully, discriminatory and unconstitutionally when it introduced the fees.
Since the introduction of the fees, the numbers of applications to the employment tribunals plummeted by more than 75%.
One of the purposes of the fees was to reduce the number of weak, unmeritorious claims. Tribunal statistics shows that the number of successful claims has not increased since the introduction of the tribunal fees. Consequently, the Court found that instead of reducing the number of spurious claims, fees have dissuaded genuine litigants from bringing claims, simply because they have not been able to afford the fees. The Court concluded that a large number of employees had simply been denied access to justice.
We had commented on the introduction of tribunal fees when they were first introduced. It is our view that this is one of the most important employment law/constitutional decisions taken in a very long time and is likely to result in an increase in the numbers of claimants and in particular litigants in person over the coming months and years.
---
For more specific information or to discuss your requirements please call either Amanda Galashan or Julie Calleux at Employease on 0333 939 8741, or email us at info@employease.co.uk. This note does not constitute legal advice on any particular situation you may have.
© Employease: The Employment Practice Ltd 2017
Twitter: https://twitter.com/employease
Blog: https://www.employease.co.uk/viewpoint/
Web: https://www.employease.co.uk
Company registered in England Reg No: 2931940
Registered Office: 40 Woodford Avenue, Gants Hill, Essex IG2 6XQ