Should you pay for travel time to work?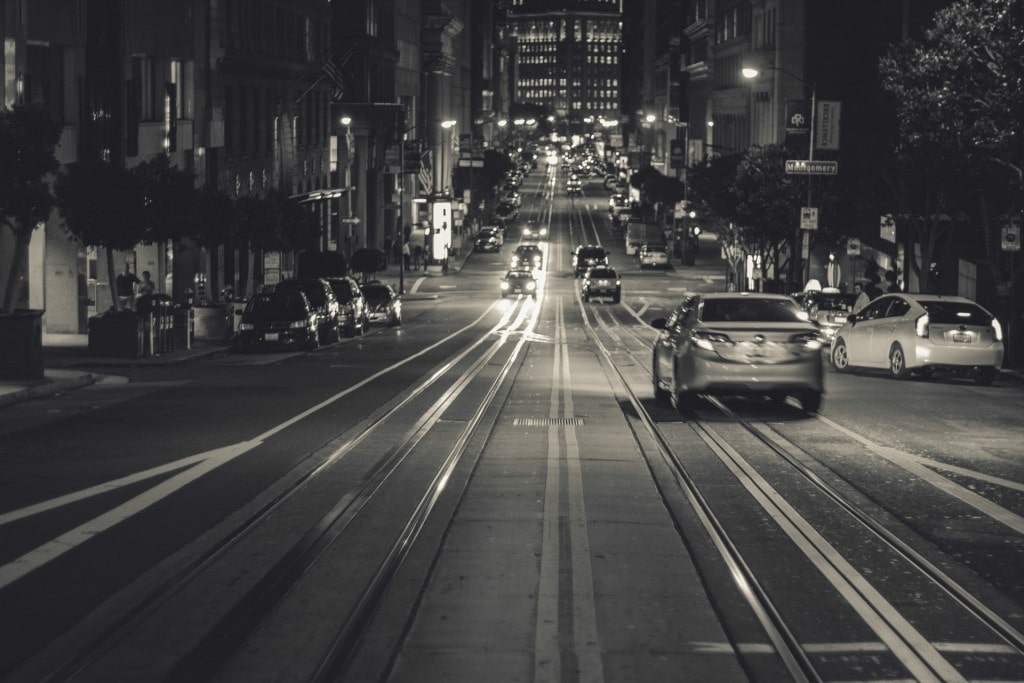 The ECJ decision in Federación de Servicios Privados del sindicato Comisiones obreras (CC.OO.) v Tyco Integrated Security SL, (to keep it short let's call it the Tyco decision) made the headlines in the UK last Thursday. Rarely has an ECJ decision attracted so much publicity. But what does it mean for you?
Headlines such as the BBC's "traveling to work is work" are very deceptive. The Tyco decision dealt with a very specific set of facts. The employer had closed all its regional offices and asked its field team to work from home. Before the closures, travel covered by working time would start and end at the regional offices. After the closures, staff received their daily schedule every evening. The daily schedule could send them on sales trips of up to 100 kilometres. Travel time to and from their first and last clients was not considered as working time.
The ECJ decided that the staff should be paid for the time travelling from home to their first appointment and from their last appointment back home. When explaining their decision, the ECJ stated: "Having lost the ability freely to determine the distance between their homes and the usual place of the start and finish of their working day, they cannot be required to bear the burden of their employer's choice to close those offices." Consequently, the decision is in relation to a specific set of facts and not a universal principle.
Experts all agree that the decision is considerably narrower than the headlines would make you think. Here is why.
The Tyco decision only applies to employees without a fixed or habitual place of work
Employees who have a fixed or habitual place of work are not affected by the Tyco decision when they go to a client directly from home or return home directly when coming back from a client.
We have not seen many experts comment about what is a fixed or habitual place of work, for us this is an issue left to be clarified.
Remote working has become more and more common and we often see situations where time spent in the office is limited to admin days, team meetings and downtime. Would this wording mean that these employees do not have a fixed place of work?
What if an employee asked to work from home and decided to move far away from their client's base. Should the employer be penalised?
The Tyco decision will mostly be  relevant to people like field engineers, sales representatives and home care workers.
The Tyco decision is a decision on working time, not a decision on pay
For employees with no fixed place of work, does the Tyco decision mean they will earn wages for the time spent travelling? The answer is much more subtle than you would expect.
The Tyco decision expressly states that the employer was "free to determine the remuneration for the time spent travelling between home and customers".
You would expect that the Tyco decision would affect workers on the minimum wage. However this is not the case. The National Minimum Wage legislation introduced in the UK in 1998 is a UK legislation. Consequently, the Tyco decision does not apply to the minimum wage. Many experts have been commenting that there is no right to receive minimum wage for time spent travelling to and from work.
For the majority of the working population pay is not just governed by the National Minimum Wage legalisation but by their contracts of employment. The effect of Tyco on peripatetic employees will depend on the terms of their contract of employment.
For example, for sales people, remuneration often includes commission and it is rare to see remuneration vary in accordance with time spent. More often than not their contract would state that they are expected to work the hours necessary to carry out their duties without paid overtime. This kind of contract will typically include a waiver of their right not to work more than 48 hours per week. The Tyco decision simply means that they are expected carry out more unpaid overtime.
However, the Tyco decision may have an impact on people paid per hour or paid a fixed salary plus overtime. If the contract of employment does not specifically state that travelling time is not payable, it may be difficult for the employer to refuse payment.
Beware of the Working Time Regulations
Whilst the Tyco decision is only a decision on working time, we need to remember that working time is a matter of health and safety. Employers are often aware of the 48 hour working time waiver. What tends to be forgotten is that every employee has a right to 11 hours rest between two working days and to a 24 hour rest per week.
These rights cannot be waved. If the Tyco decision means employers are in breach of the daily and weekly rest periods, it is a health and safety breach. In case of a work accident during travel time, the employer will be liable.
An inaccurate news headline may be more powerful than an expert debate
News headlines, even when inaccurate, can catch people's attention. The problem for employers is that the headlines will have created an expectation amongst employees. We can see a situation where, to keep the best, an employer will not be able to rise the above arcane interpretations of legislation and the Tyco case to avoid extra pay or less hours.
Careful travel planning will go a long way towards getting it right.
For more specific information or to discuss your requirements please call either Amanda Galashan or Julie Calleux at EmployEase on 0333 939 8741, or email us at info@employease.co.uk.
This blog does not constitute legal advice on any particular situation you may have.