Interview of Julie on the blog of Expat Assure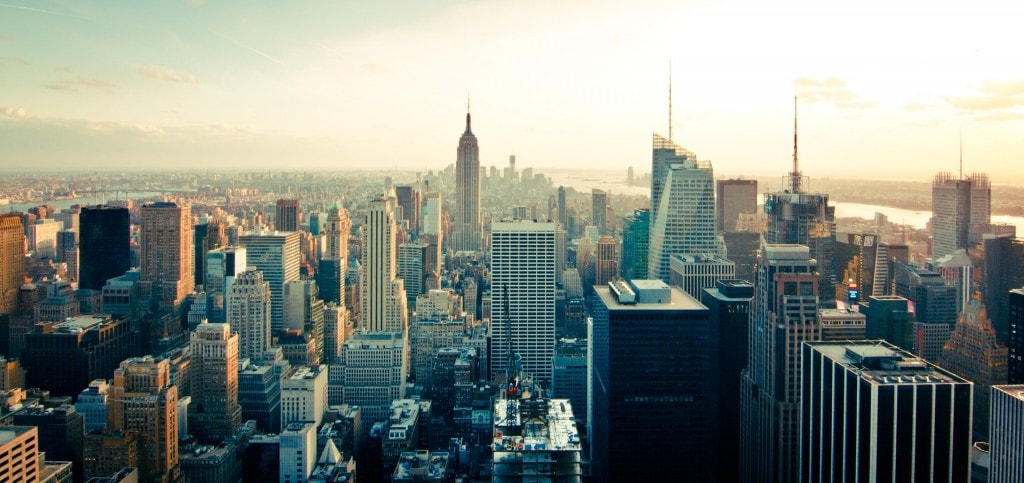 Another one in French, I am afraid. 
Julie a été interviewée par Expat Assure, courtier en assurances santé internationales, sur le sujet du droit du travail.
 Le Royaume-Uni est considéré comme un véritable paradis administratif pour les créateurs d'entreprises français : il est possible d'y créer sa société en un jour et au capital d'une livre ! Mais bien qu'il soit plus simple d'implanter une société en Angleterre qu'en France, il est important de se familiariser également avec les subtilités du droit du travail britannique. Dans son interview avec Expat Assure, Julie expose les différences entre la législation du travail en France et au Royaume-Uni et délivre de précieux conseils aux entrepreneurs français tentés de s'implanter en Angleterre.
Voici le lien de l'interview : Création d'une société en Angleterre : ne négligez pas le droit du travail !