Coronavirus And Pay – What Employers And Employees Need To Know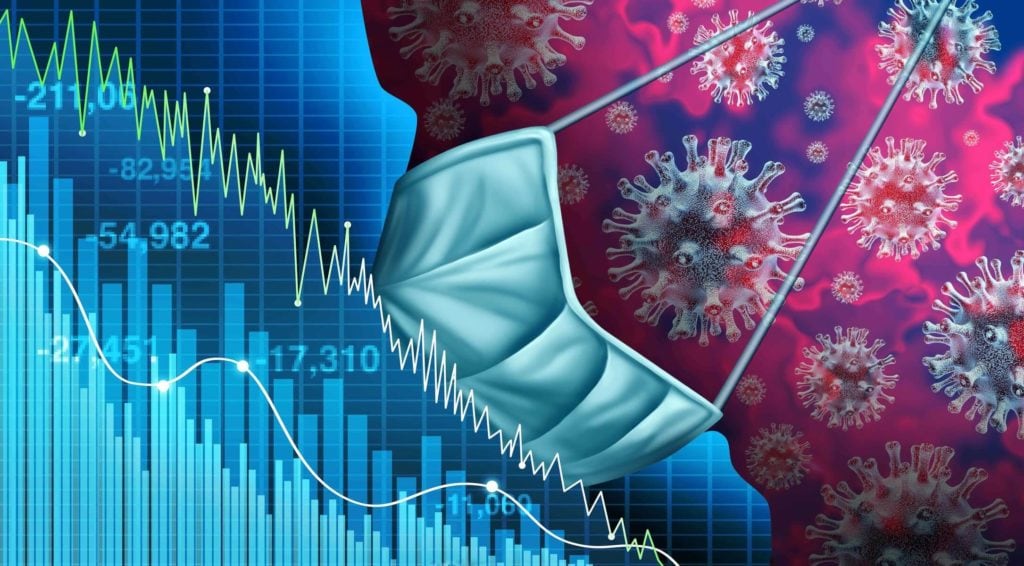 It will come as no surprise that we are getting an increasing number of enquiries about the Coronavirus from worried employers and employees. Both ACAS and the government have produced comprehensive guidelines which can be found here and here.
As we all follow the spread of the virus on the news, it may seem surprising that the question of whether an employee who is absent by reason of Coronavirus (Covid-19) is entitled to no pay, Statutory Sick Pay (SSP) or full pay, does not appear to have a simple answer.
This is because the answers to this question are set out in legislation which deals with sickness absence, not with a pandemic.
Social Security, Contributions and Benefits Act 1992 provides that an employee who is absent by reason "of some specific disease or bodily or mental disablement" is entitled to SSP if they meet certain qualifying criteria.
Absences with no symptoms do not trigger a right to SSP.
Case law provides that there is an implied contractual right that an employee who is ready and willing to work is entitled to full pay.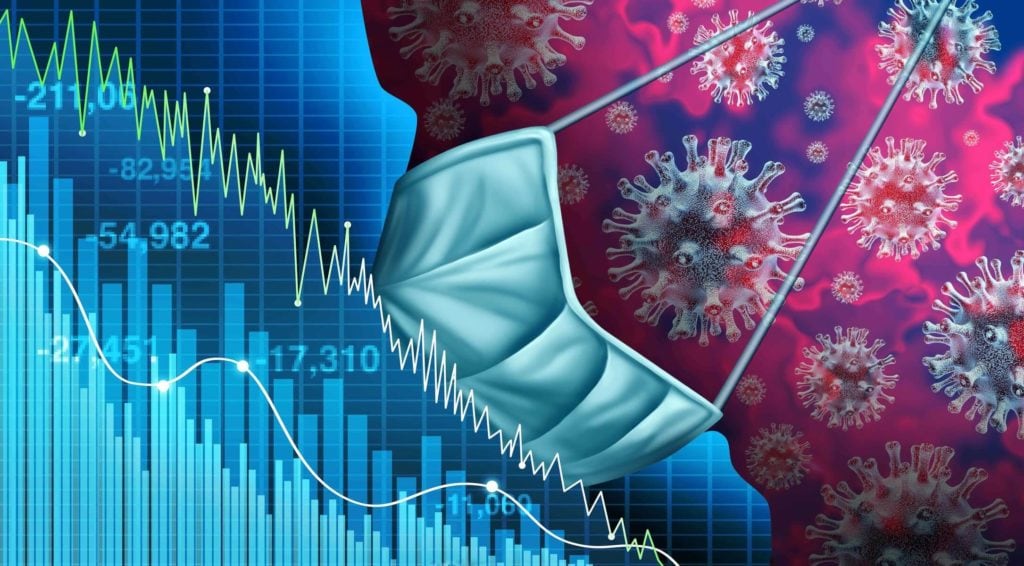 Home Working and Pay
The first thing to consider when dealing with absences of fit employees due to the Coronavirus is whether home working is possible. This is obviously not a solution for certain sectors such as retail, hospitality or manufacturing.
If home working is possible, it would be advisable to publish a working from home policy dealing with issues such as:
Is home working a right or is it at the employer's discretion?
Is it permanent or temporary?
is my working from home policy GDPR compliant?
When dealing with an employee in quarantine with no symptoms, whether they are entitled to any pay depends on who decides that the employee should not attend work and why.
If you suspend an employee who recently travelled to a high-risk region or has been in contact with a person infected by the virus, they would be entitled to full pay as they are willing to work.
If it is the employee who decides not to attend work in the same circumstance because they follow governmental guidelines to self-quarantine, they would not be entitled to any pay.
This is obviously an unsatisfactory state of affairs as it encourages a potentially contagious employee to attend work.
Many employers may also have to deal with absences from employees who self-quarantine out of the fear generated by the non-stop media coverage. Obviously, they would not be entitled to pay. You may want to suggest that they take it as a paid or unpaid holiday.
If an employee is ill with the Coronavirus, they will be entitled to Statutory Sick Pay or contractual sick pay if more favourable.
One of the main difficulties the employer will face is obtaining evidence of the sickness given the governmental current guidelines to self-quarantine and not to attend your GP if one only suffers mild symptoms.
We will continue to monitor the situation as it applies to employment law in the UK and will write more should the situation change significantly. In the meantime, should you have specific queries regarding your company or your personal rights, please get in touch.
Update: During Prime Minister's Questions in Parliament on the 4th of March 2020, the Prime Minister, Boris Johnson announced that the Government would be legislating shortly to allow SSP to be claimed from the first day of sickness instead of the fourth as is the case currently. The Health Secretary Matt Hancock also announced that self-isolating would be regarded as sickness for the purposes of claiming SSP. Clearly we need to wait and see exactly what the form and wording of the legislation is before we make definitive comment. What we will suggest however is that with the relatively low rate of SSP, £94.25 per week, that alone may not be sufficient to halt the spread of the virus as individuals choose to work rather than to stay home and take a considerable cut in salary.