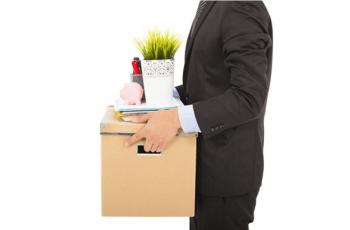 How to dismiss an employee with less than 2 years' service?
20th July 2018
An employee needs 2 years' service to claim unfair dismissal. Many employers are aware of this. We found that our clients can have contrasting assumptions or attitudes about dismissing an employee under 2 years. Many employers assume that they can safely dismiss for any reason, others are very conservative and are prepared to follow a […]
Employment law reforms: spring is here with the buds of new legislation!
28th March 2012
With the April changes in employment law rapidly heading our way, the Department for Business Innovation and Skills (BIS) has published an annual review on employment law. We thought it was a good time to give you all a summary of the changes about to happen and the proposals for future change. If the government […]